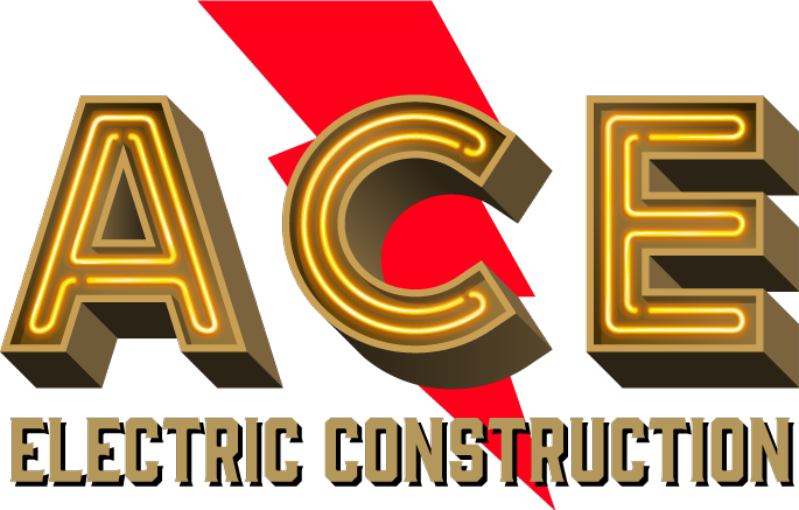 Electrical
Located in Pharr, TX, Ace Electric Construction is proud to offer qualified residential and commercial electricians and affordable rates. No matter how large or small, we offer services for a variety of needs and will make sure the job is done right while offering courteous service, knowledgeable tradesmen, and quality materials on each and every job we do.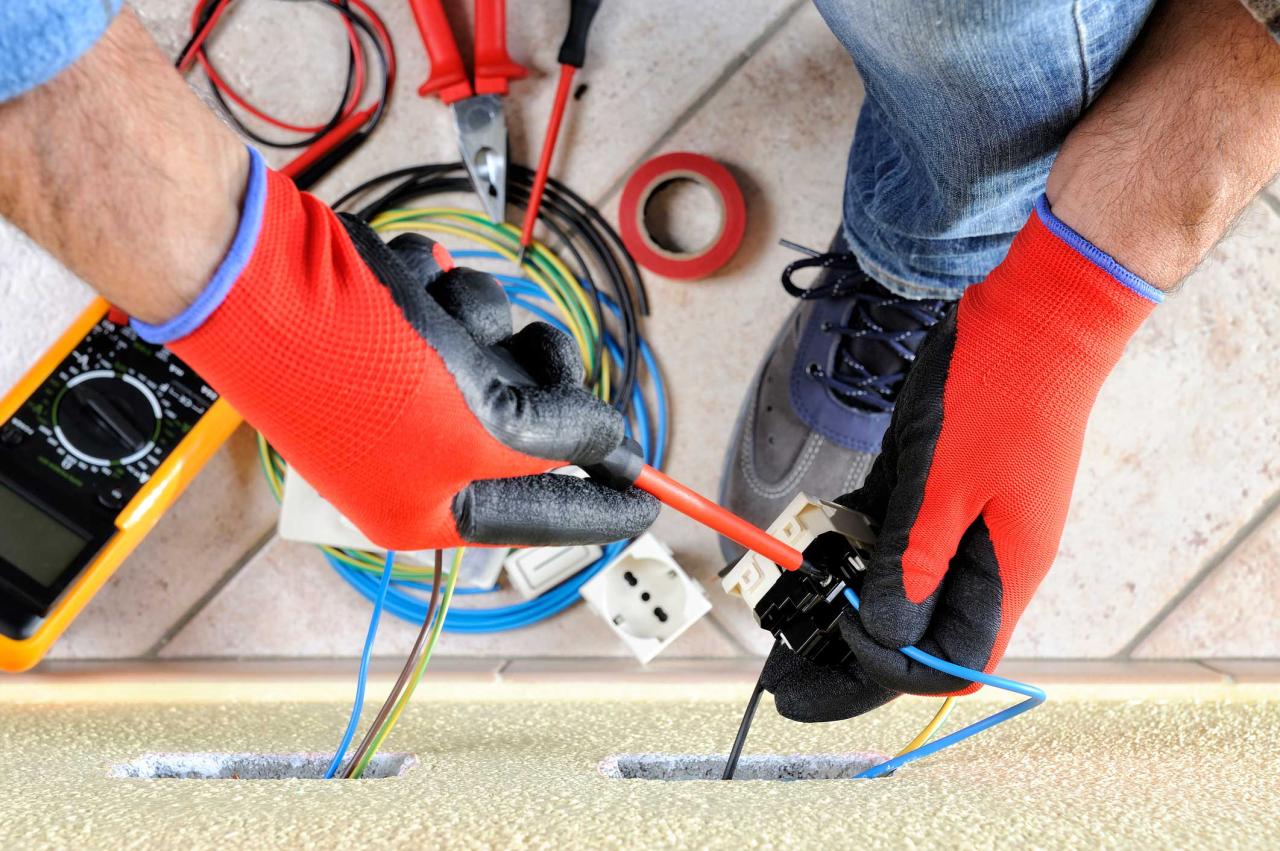 Plumbing
Ace Electric Construction offers high quality and affordable plumbing services to clients in and around Pharr, TX. We are committed to providing our clients with the best service and products available. Our skilled plumbers will help with a variety of services and we are available 24/7 for emergency service. Contact us today to schedule a free estimate or your next service appointment.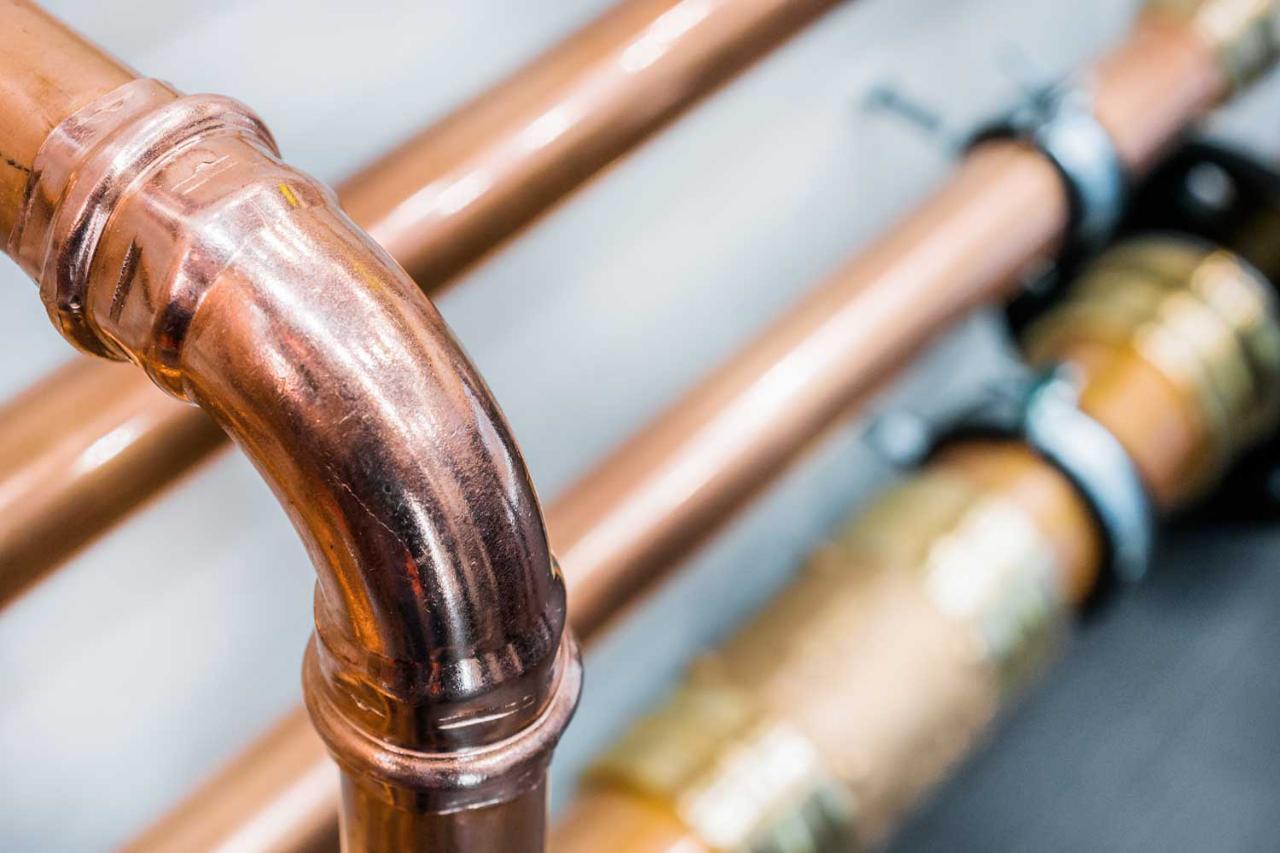 Air Conditioning
Ace Electric Construction is a heating and cooling contractor operating out of Pharr, TX. We are proud to be a part of this community and strive to bring small town values of honesty and hard work to our clients. We are highly dedicated to the personal connection with our clients and ensuring that the services we offer meet your needs and budget. If you have a need with your air handling or filtration equipment, contact us today to find out more about our available services and schedule your next service appointment.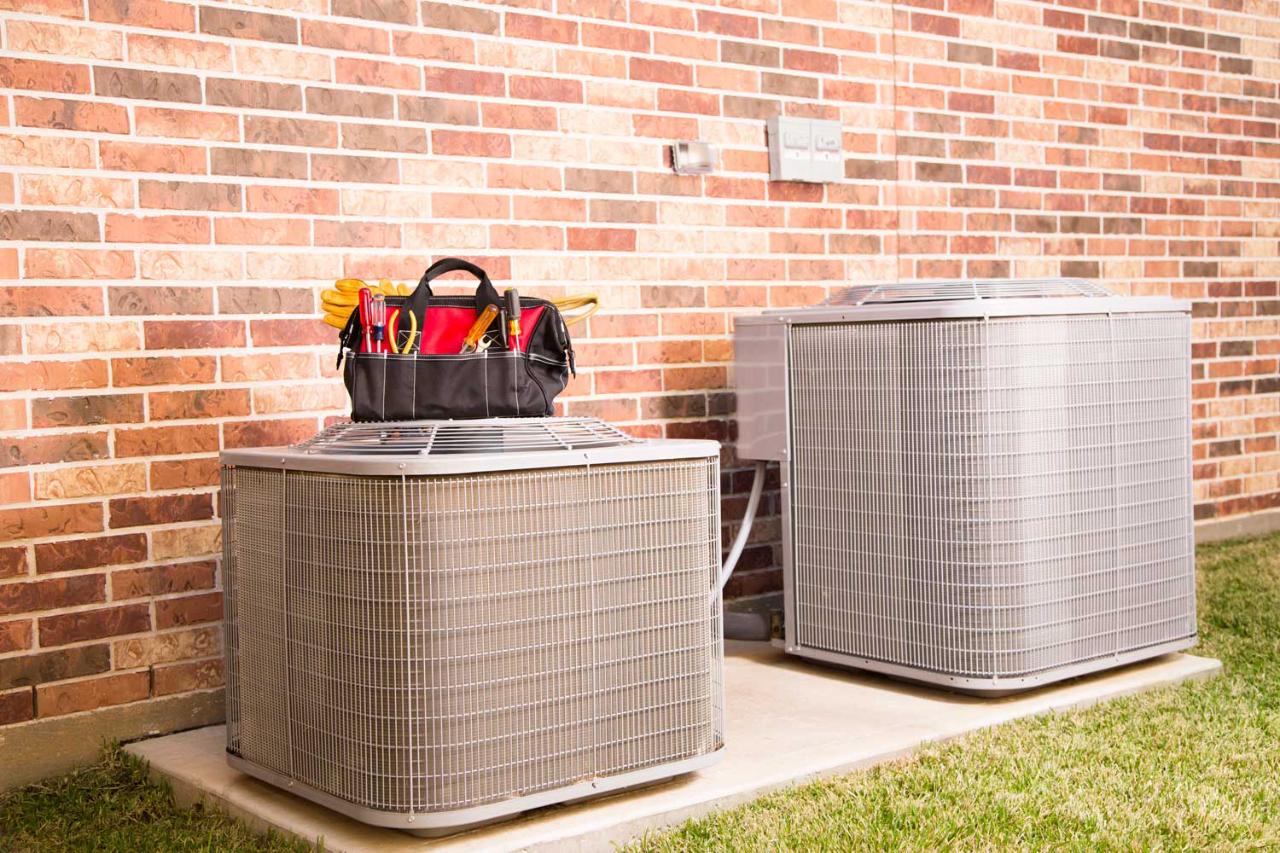 Emergency Services
At Ace Electric Construction, we are dedicated to being your preferred HVAC contractor and service provider. We are a proud member of the Pharr, TX business community and we offer many years of experience in the HVAC industry. We work hard to keep you cozy and comfortable in your home or business. Our contractors work carefully and efficiently to repair or replace your heating and cooling unit and ensure your system is ready keep you comfortable for years to come. Whether you're looking for an estimate or you have an emergency repair need, Ace Electric Construction will be there to help with your HVAC needs. Contact us today to schedule your service appointment or with your questions.